We are
MQuest Group
- a global digital marketing company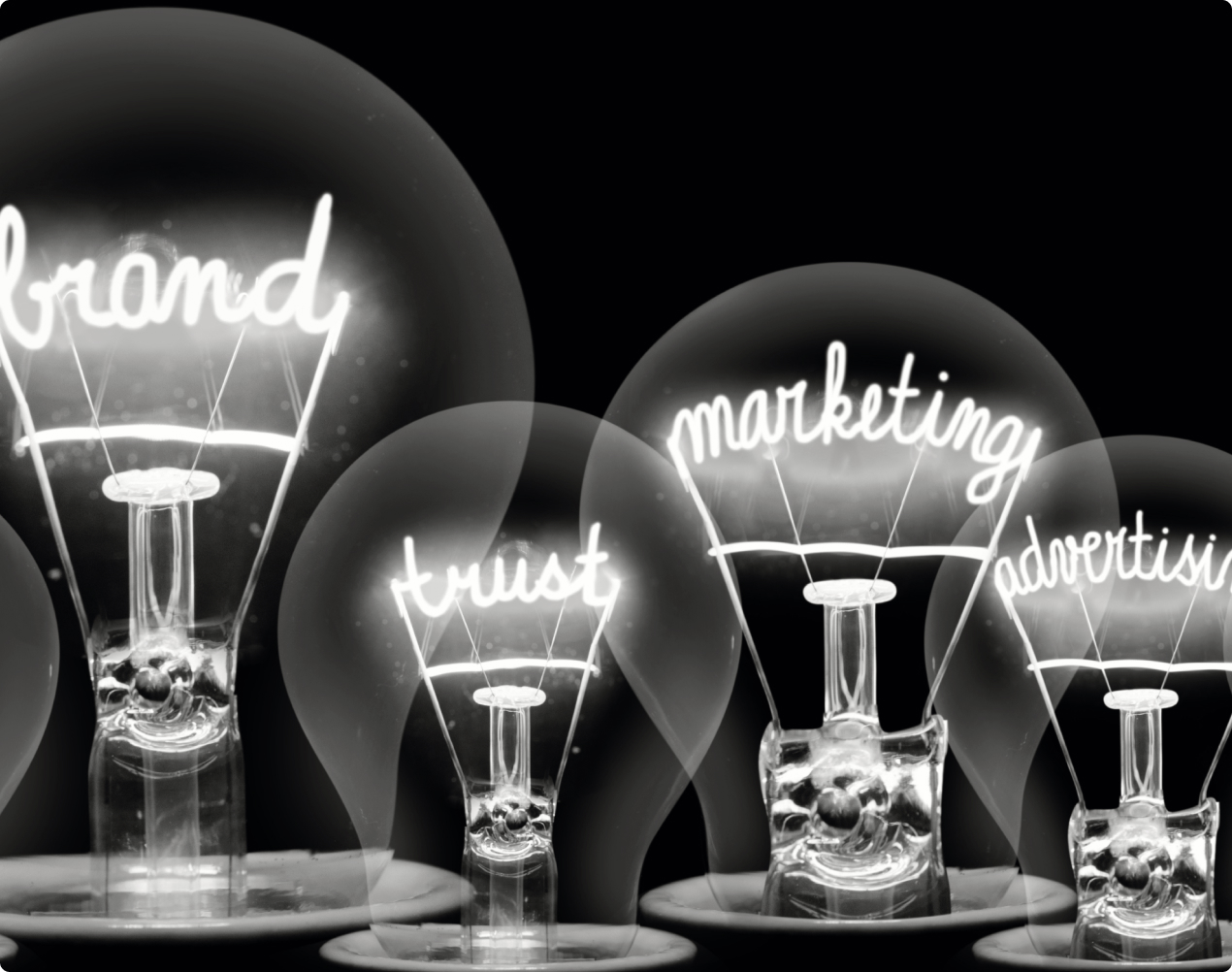 Understanding our various audiences, we continuously provide them with rich, relevant content, highly sought after offers on products and services and all of this across twelve countries.
Effectively we are match-making for the perfect partnership for a win/win result for both our customers and our advertising partners.
Our premium performance technology creates the algorithms and machine learning needed for us to understand, in real-time, what people are looking for.

With actionable insights our expert team can take this information and create a pathway to deliver these customers to our advertisers, in a seamless manner.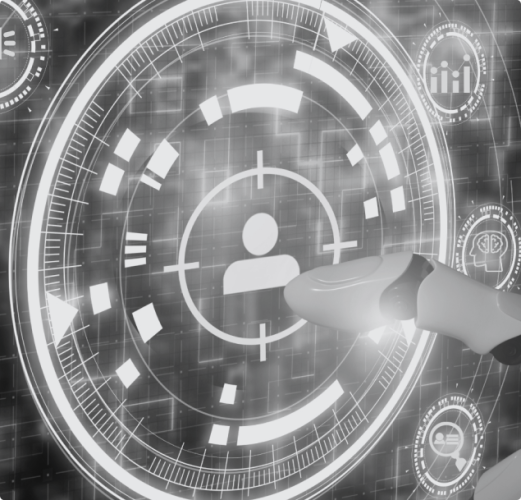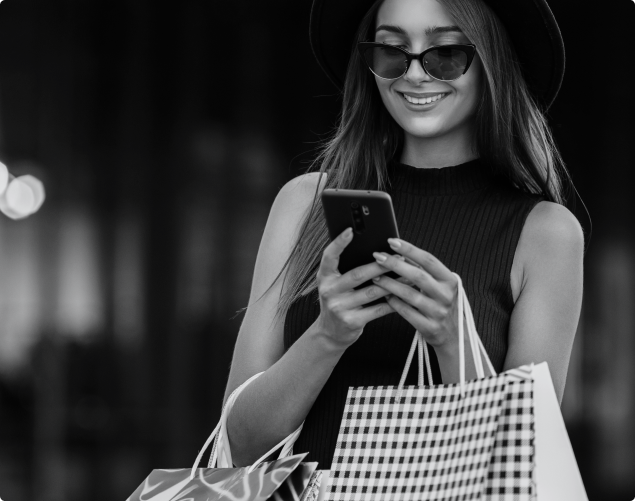 Through years of experience, we understood the market better than anyone. We understood the need from advertisers to find their customers and we saw the frustration of customers searching the web.

Knowing we can help partner high-intent customers with our clients gives us a unique advantage.
An experienced team of over 50 Multilingual Digital Marketers.
Operating across 6 countries