Connecting
Advertisers
with High Intent
Users
MQuest supports customers in their quest to find what they are searching for. With a plethora of the leading advertisers using our unique data-driven technology supported by some of the best people in the industry.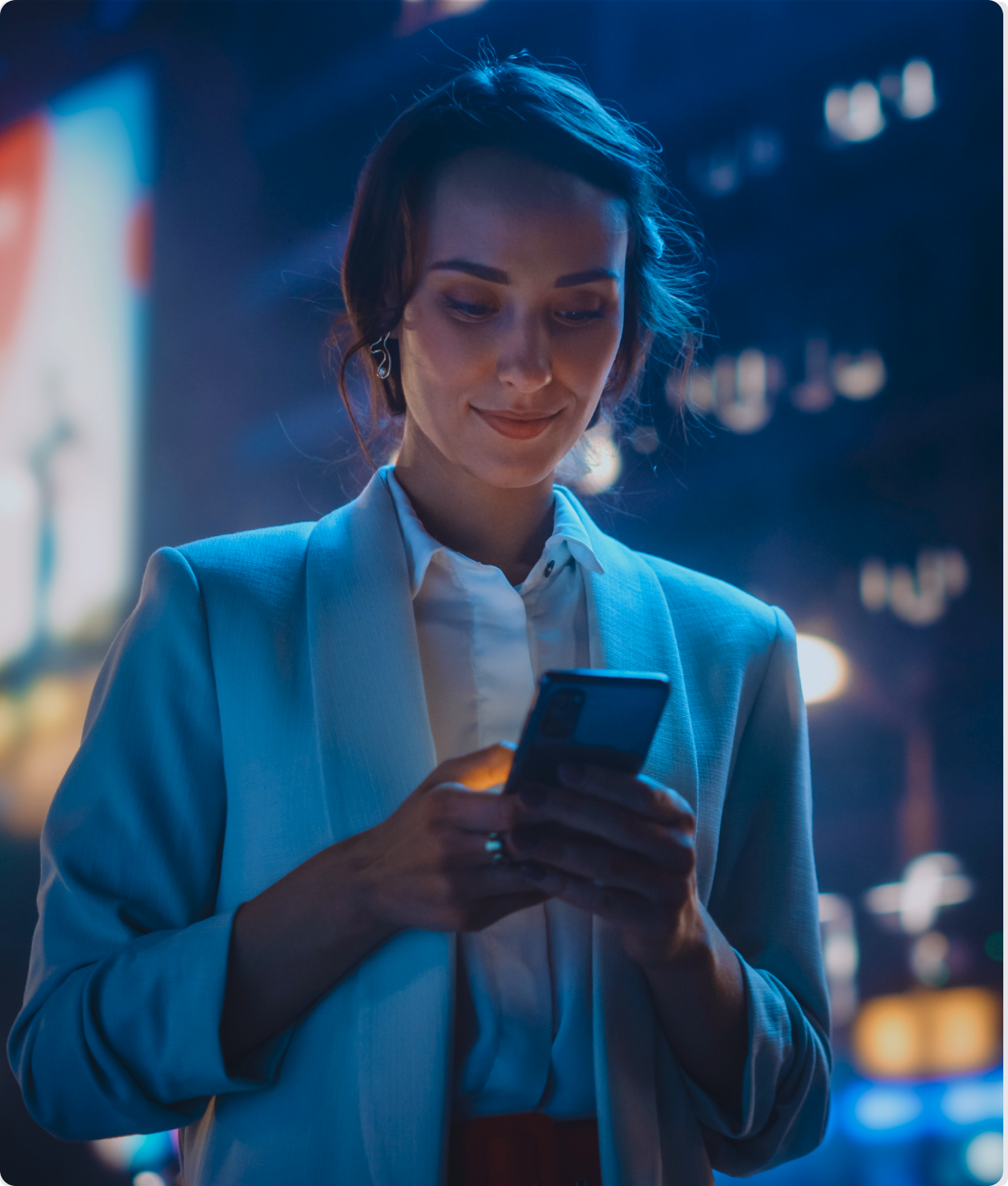 Connecting over
8M Users
every month to the
Right
advertisers
We understand the real value of good content.
That's why we've put it at the forefront of our premium brands. We build user-first digital publications that guide, educate and influence our readers.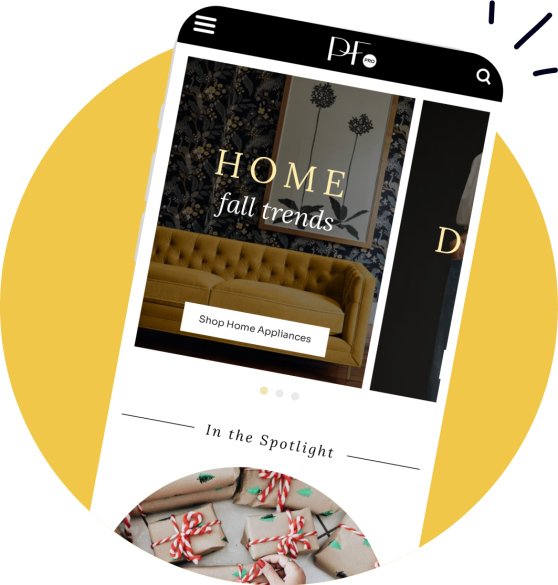 We understand our customer, so we designed some niche sites with them specifically in mind.
A selection of some of our top sites are below as an example of how we connect customers,
in the way they prefer with the information they are looking for.
Down to our absolute obsession of helping people find what they are looking for.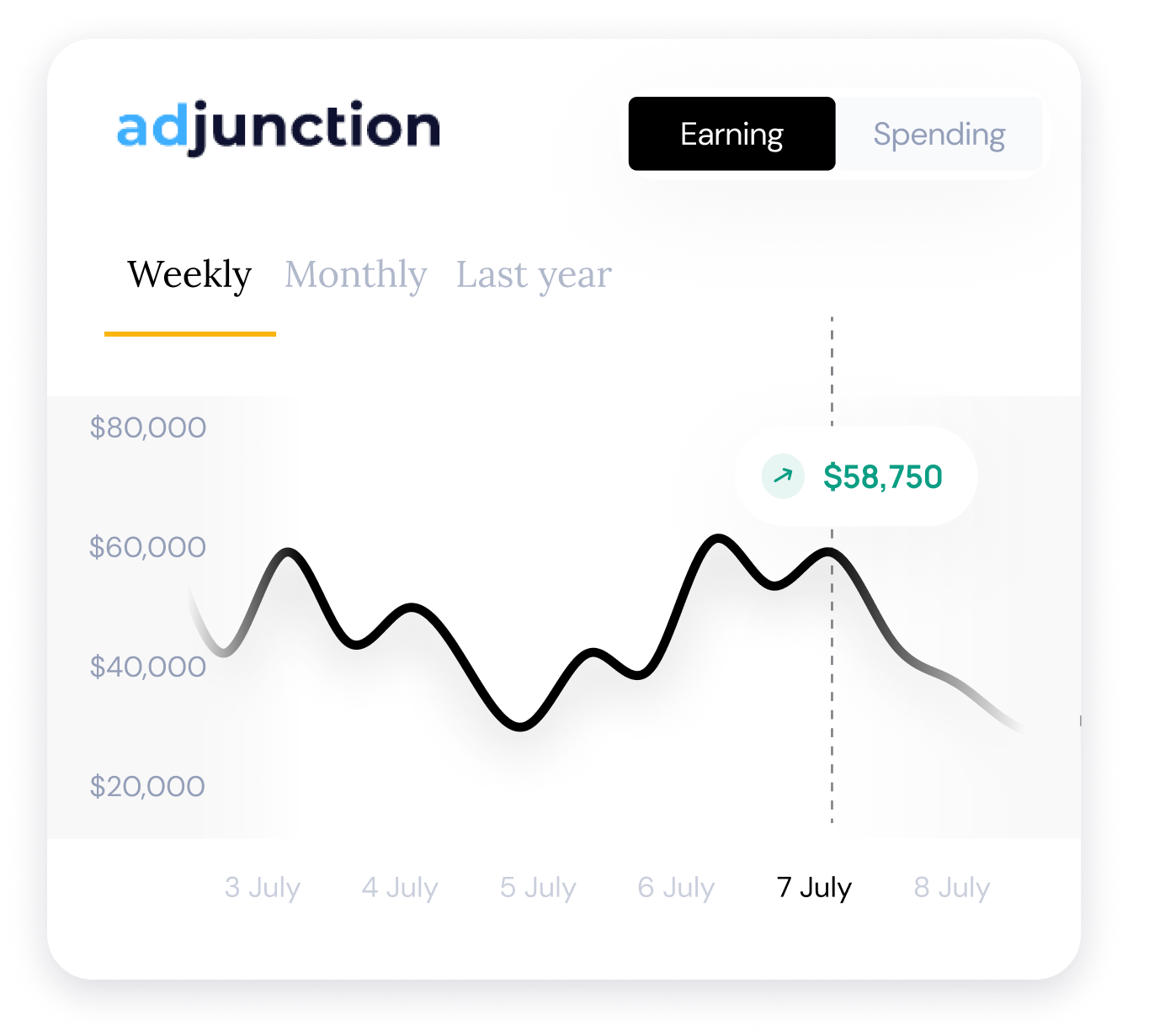 We continuously refine how fast and efficient it is for our users to find what they are looking for. Whether it's learning about the best family vacation, comparing the price of flights or even just buying luggage; it's imperative we always give our users what they want.
The foundation of how we've doubled our user base year-on-year. Outside of effectively delivering what the user is looking for, it allows us to understand our audience and re engage with similar audiences, at scale.
Got Questions?
Get in Touch
We're Located Across the World.
With offices across the globe, and 26 languages spoken within the business,
we understand the local, and the global needs of our customers and clients.
We'd love to hear from you!
If you are a publisher looking to increase your reach to your customers.